You can make quick profit from domain flipping. Lots of people do this and gain quick profit in few weeks though domain name should be good. Around 200,000 domains are registered everyday and a good percentage of them are only registered for domain flipping perpose. Get a list of expiring domains from us and flip them for quick profit.
Whois Databases Plan Starting from $22 – 1500 INR
Popular Whois Database Plans
We provide variety of database plans. Some of them are below and you can visit our Pricing page to know more about them.
Global Whois Database
$35/mo

30 Days
USA Whois Database
$22/mo

30 Days
India Whois Database
$22/mo

30 Days
Detailed Records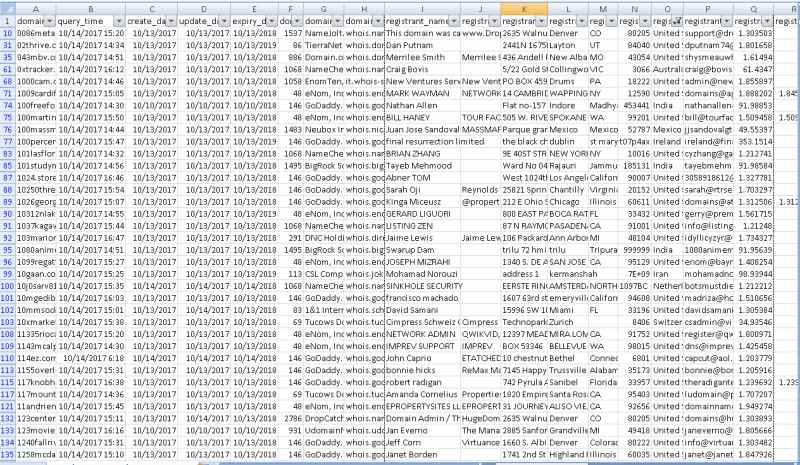 Database contains the following information (if provided by the domain owner):
Domain name
Registration date
Expiration date
Registrant's name, address, email, fax and telephone numbers
Administrator's name, email, fax and telephone numbers
Tech support person's name, email, fax and telephone numbers
Billing name, email, fax and telephone numbers